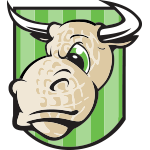 KJRN
A Cut Above the Rest
Kinda Jerky Really Nutty (KJRN) sold its first bag of jerky on April 15, 2014. Since then, the brand has expanded to offer over 20 varieties of craft jerky meats, more than 10 assorted gourmet trail mixes, and now, nut butters.
Prior to launching KJRN, our founder worked in medical device sales, spending long hours on the road snacking on what he believed was a healthy option — store-brand jerky. One day, his wife commented on the unpleasant smell of the snack, prompting him to examine the nutritional label. He was surprised to discover the presence of preservatives and nitrites, along with a recommendation to refrigerate after opening.
Determined to offer a healthier alternative, KJRN created an all-natural formula using grass-fed, free-roaming animal farms as sources for ingredients.
KJRN aims to be the go-to snack company, offering high-protein options, complex carb trail mixes, and delicious nut butters that are sure to satisfy. Give our brands a try — you won't regret it!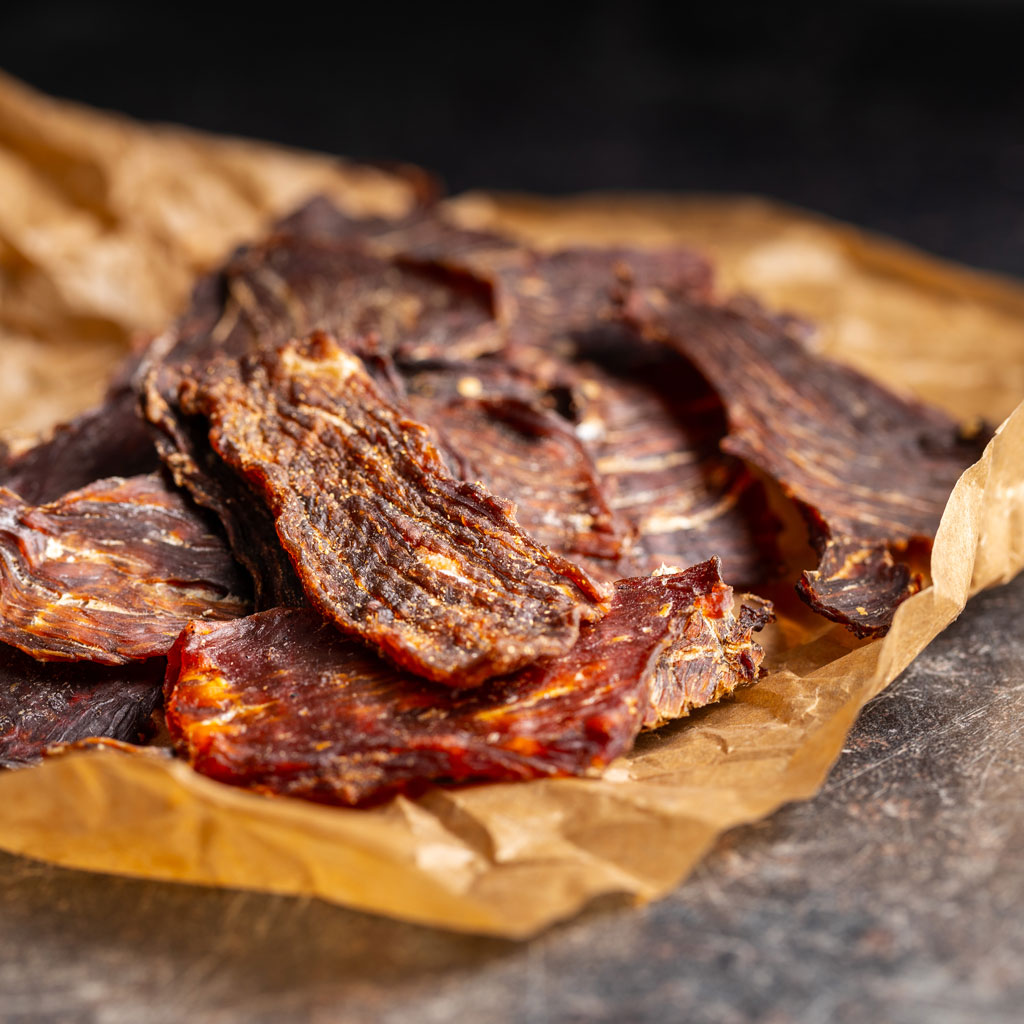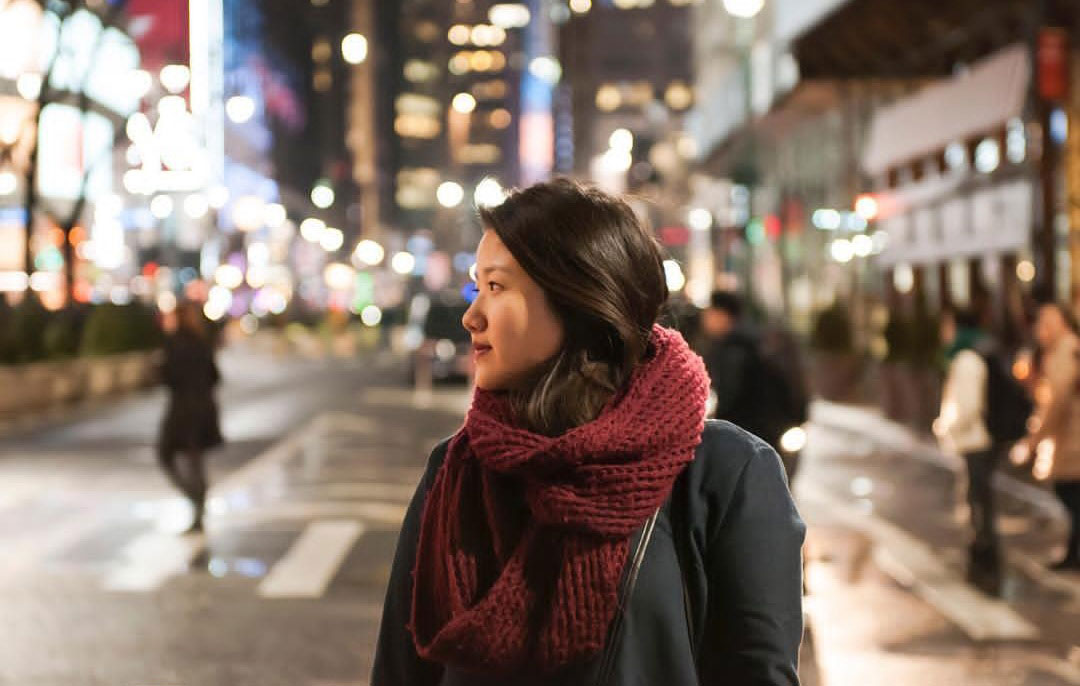 Evelyn
Hi, I'm Evelyn. Since working with KJRN, I've enjoyed attending numerous fun and exciting events while building valuable industry connections. Our jerky is conveniently shelf-stable, eliminating concerns about excess inventory after an event (although, that's rarely a problem!). The jerky comes prepackaged and sealed, so there's no need to worry about preparing recipes or managing much overhead. And, to top it off, our jerky flavors are delicious! Many customers go out of their way to let me know how much they enjoy it. Some even come to events just to find me!
Evelyn covers the New York City, NY territory.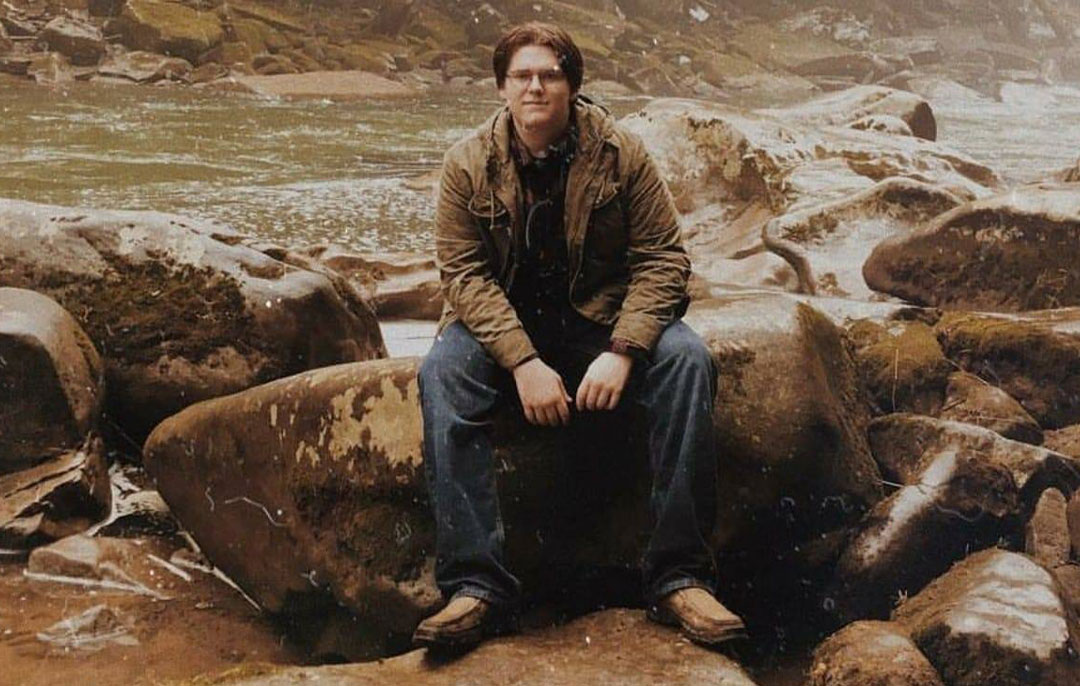 AJ Berarducci
My name is AJ Berarducci, and I was born and raised in Pittsburgh, PA. Currently, I attend Slippery Rock University as a Business Major. Both of my parents were involved in sales, and my dad pursued his own entrepreneurial ventures. Growing up in this environment, I developed a love for people and a desire to follow in my family's footsteps.
In 1918, my great-grandfather immigrated to the United States from Italy and brought with him an Italian cookware manufacturing business. Being a fourth-generation entrepreneur is something that I am passionate about. Having witnessed the workings of the food industry through my dad's brokerage business, I knew that KJRN would be a fantastic fit for me to get my start in the industry.
I wanted to represent a brand that shared my core values and dedication to following in my family's footsteps, and KJRN was just that brand.
AJ Berarducci, covers the Pittsburgh, PA territory.
If you'd like to become a licensee, please use the contact form on this site.
KJRN offers handcrafted jerky, beer almonds, and gourmet snack mixes.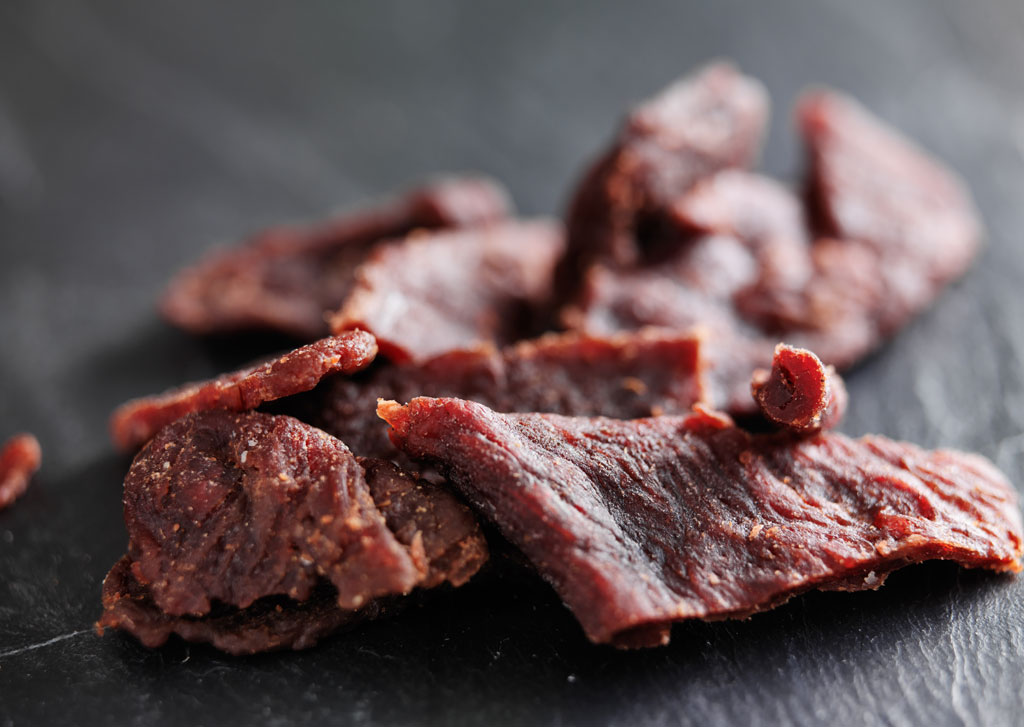 At KJRN, we offer a wide variety of products to choose from. In addition to our delicious nut butters, we also have a range of snack mixes, such as 4 oz Snack Mix (Random), Buffalo Nuts, and Honey Roasted Peanuts. For those with an adventurous palate, we also offer exotic jerky's like Alligator, Python, Kangaroo, and Mako Shark.
Our snack mix selection includes PB&J Pieces Snack Mix, Cajun Invasion, Buffalo Nuts, and Wild Wasabi Mix. For beef jerky lovers, we have several mouth-watering options, such as Teriyaki Beef Brisket, Black Pepper Beef Brisket, Sweet & Spicy Brisket, and Cajun Beef (Top Round). And if you want to show off your love for our brand, we even have merch available!
At KJRN, we believe that snacking should be both convenient and nutritious, and our wide range of products ensures that there's something for everyone. So, join us on our mission to provide better snacks for a better life, and give Kinda Jerky Really Nutty a try today!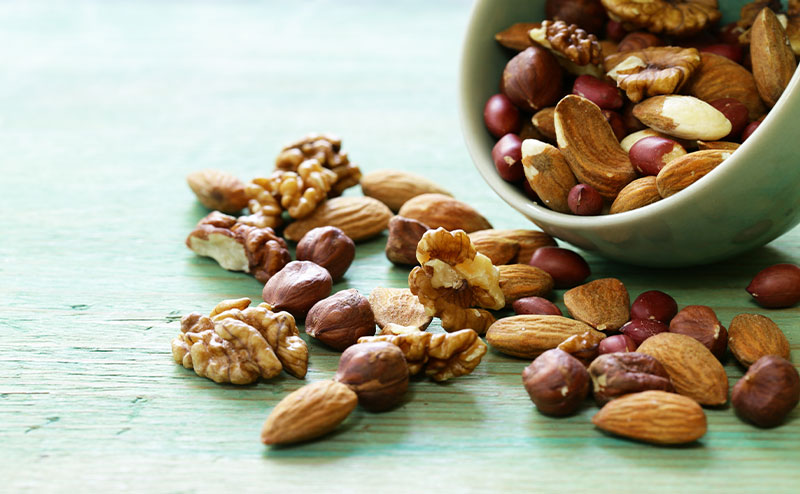 No Preservatives & No Nitrites
When it comes to our beef jerky, we believe in using only the finest ingredients to create a high-quality, natural product. We never use any preservatives, chemicals, artificial aromas, or synthetic colorants in our jerky. We know that these additives can affect the taste and quality of our product, which is why we are committed to providing you with a pure, unadulterated beef jerky experience. Instead, we rely on traditional techniques, like slow smoking and natural seasoning, to give our jerky its delicious flavor and texture. When you enjoy our beef jerky, you can be confident that you are getting a truly natural snack that is both healthy and satisfying.
KJRN ONLINE ORDERING
Always Open
Shop from our complete menu of handcrafted jerky, beer almonds, and gourmet snack mixes!